ABOUT MJ DRIVER LASER TATTOO REMOVAL
AT MJ DRIVER LASER COMPANY, WE PRIDE OURSELVES IN OFFERING NOT ONLY THE HIGHEST QUALITY LASER TATTOO REMOVAL, BUT A GENUINE SERVICE THAT GOES BEYOND SIMPLY OPERATING A MACHINE.
ALL OF OUR TECHNICIANS HAVE UNDERGONE LASER TREATMENT THEMSELVES AND CAN UNDERSTAND YOUR PREDICAMENT AND RELATE TO YOUR NEEDS - WHETHER THAT BE LIGHTENING FOR A COVER UP OR FULL TATTOO REMOVAL. WE WILL WORK IN CONJUNCTION WITH YOUR TATTOOER, ALLOWING THEM TO DO WHAT THEY DO BEST AND PROVIDE YOU WITH THE BEST POSSIBLE OUTCOME FOR COVER UPS. LIGHTENING A TATTOO PRIOR TO A COVER UP GIVES YOU AND YOUR TATTOO ARTIST MUCH MORE FLEXIBILITY AND CHOICE IN DESIGN AND ALLOWS FOR MUCH BRIGHTER COLORS FOR THE NEW TATTOO WITHOUT THE NEED FOR HEAVY BLACK.
UNLIKE OTHER TATTOO REMOVAL SERVICES WE ARE "TATTOO ENTHUSIASTS" AND UNDERSTAND WHAT IT TAKES TO DELIVER THE BEST RESULTS FOR A QUALITY COVER-UP WORKING WITHIN AND IN CONJUNCTION WITH SOME OF THE MOST RENOWNED TATTOO SHOPS IN THE COUNTRY.
FOR MORE INFORMATION ON OUR PROCEDURES, EQUIPMENT AND AFTERCARE, PLEASE VISIT OUR FAQ PAGE.
YOU CAN FIND AN MJ DRIVER ACCREDITED LASER TATTOO REMOVAL TECHNICIAN AT OUR CLINICS IN BRISBANE, GOLD COAST AND MELBOURNE (BRUNSWICK EAST, WINDSOR, MELBOURNE CITY).
ALL MJ DRIVER CLINICIANS ARE HIGHLY ACCREDITED, GOVERNMENT LICENSED AND CERTIFIEDLASER PROFESSIONALS.
OUR FRIENDS AND AFFILIATES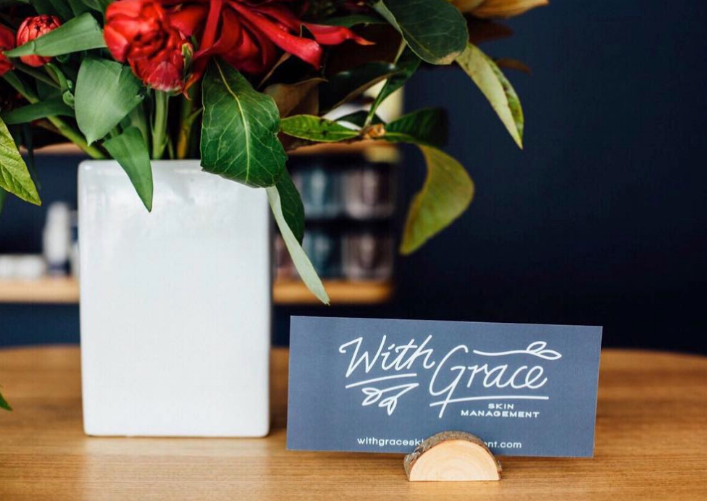 CLEAN CANVAS MORE ART LASER TATTOO REMOVAL - USA
ADDRESS: 36 RIVINGTON STREET, NEW YORK CITY, NY
WEBSITE: CLEANCANVASMOREART.COM
IG: @CLEANCANVASMOREART